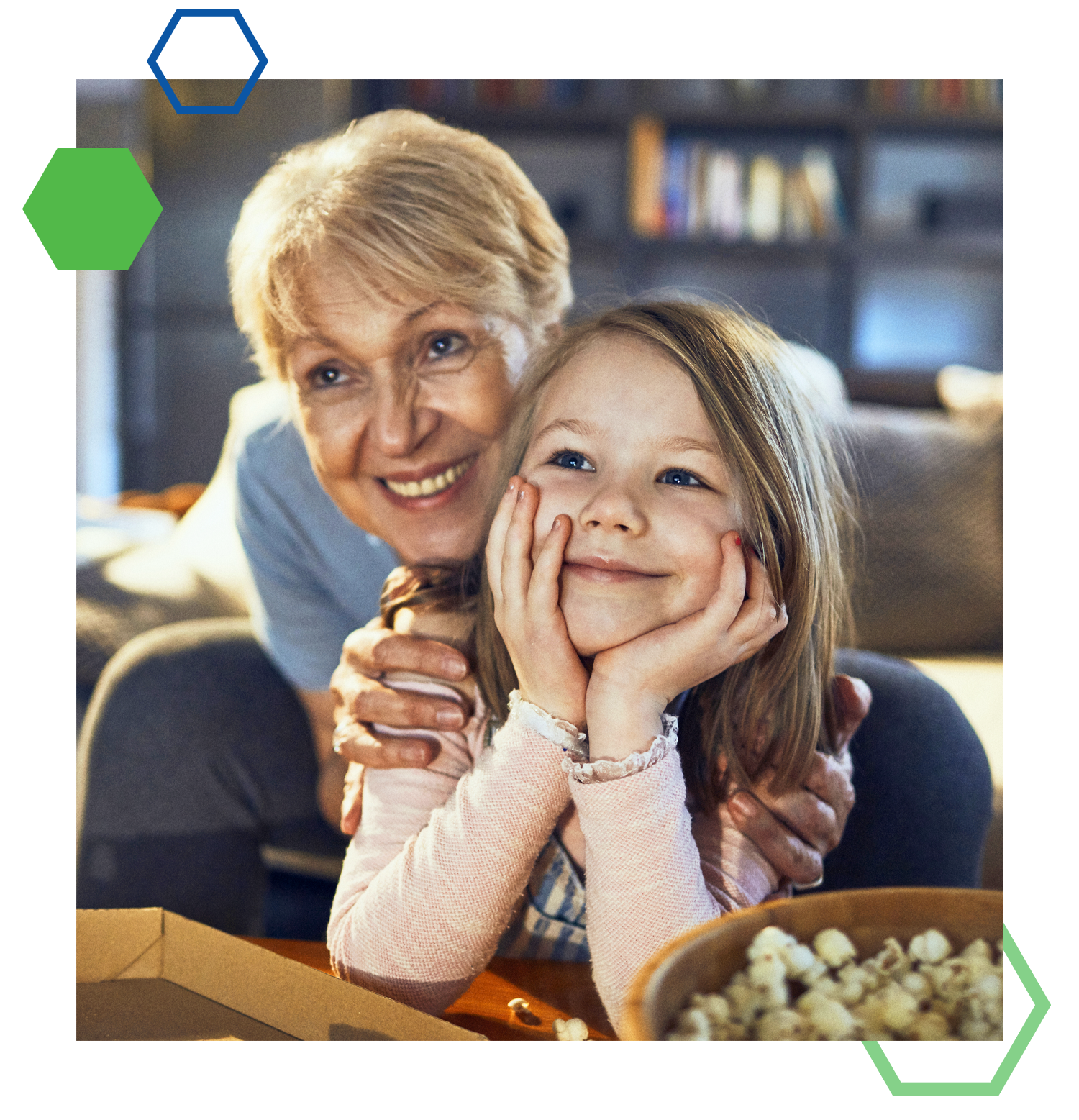 Our Digital Packages
Choice
179+
Local, Premium, and HD Channels
Elite
224+
Local, Premium, and HD Channels

Includes 50 free digital music channels
See What Channels Are Offered in Your Area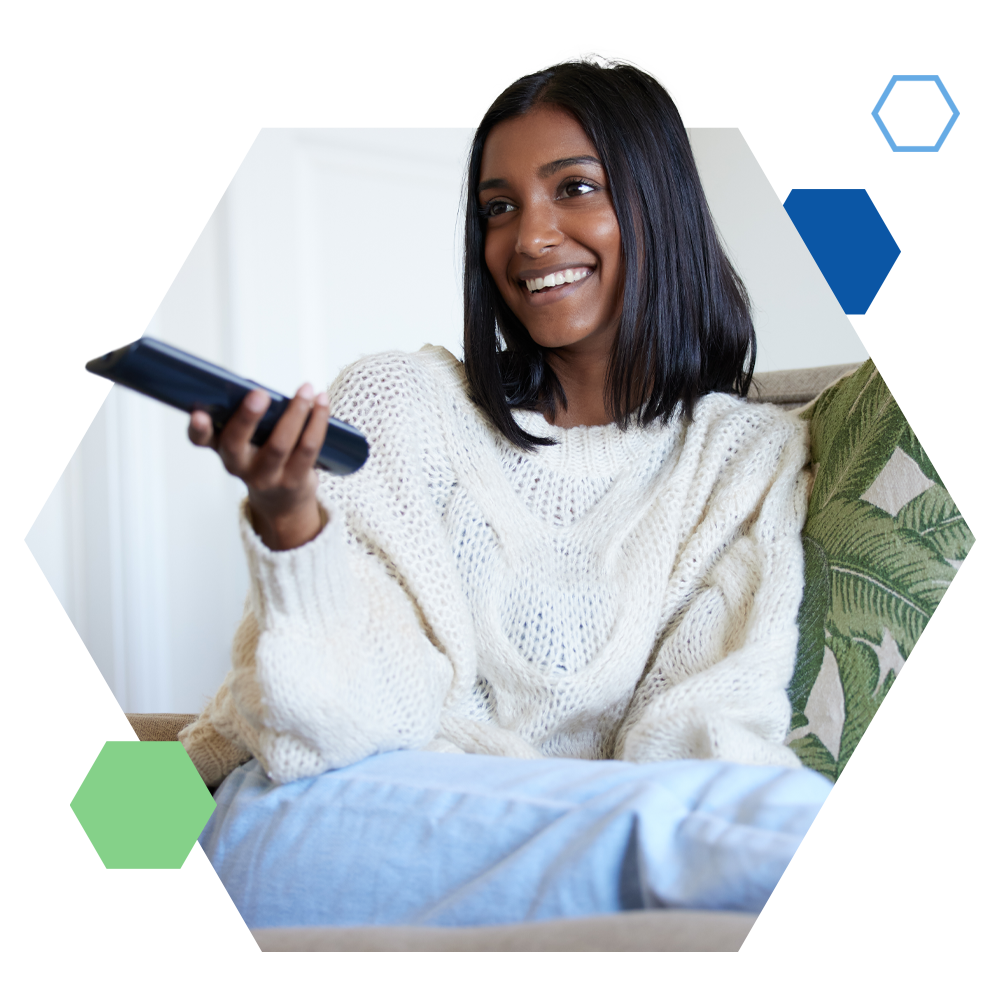 Interested in Streaming Options?
Are you tired of  paying for channels that you don't enjoy watching?  Are you looking for a way to cut costs?  Streaming may be a great option for you!  You can stream live tv, sports, tv shows & movies ANYTIME you want! There are many TV streaming services, but deciding which ones are right for you can be challenging. Now, you can use ATC Broadband's MyBundleTV tool to get personalized recommendations.
Just answer a few questions, select the channels you watch, and you'll receive custom recommendations to fit your streaming needs at the lowest prices available.
Add One or More GREAT Movie Packages!
CINEMAX PACKAGE
8 Channel Package
HBO PACKAGE
12 Channel Package
SHOWTIME / TMC PACKAGE
18 Channel Package
STARZ / ENCORE PACKAGE
12 Channel Package
Ask about our $8.95 Movie Package!
Set-up Your watchTVeverywhere account!