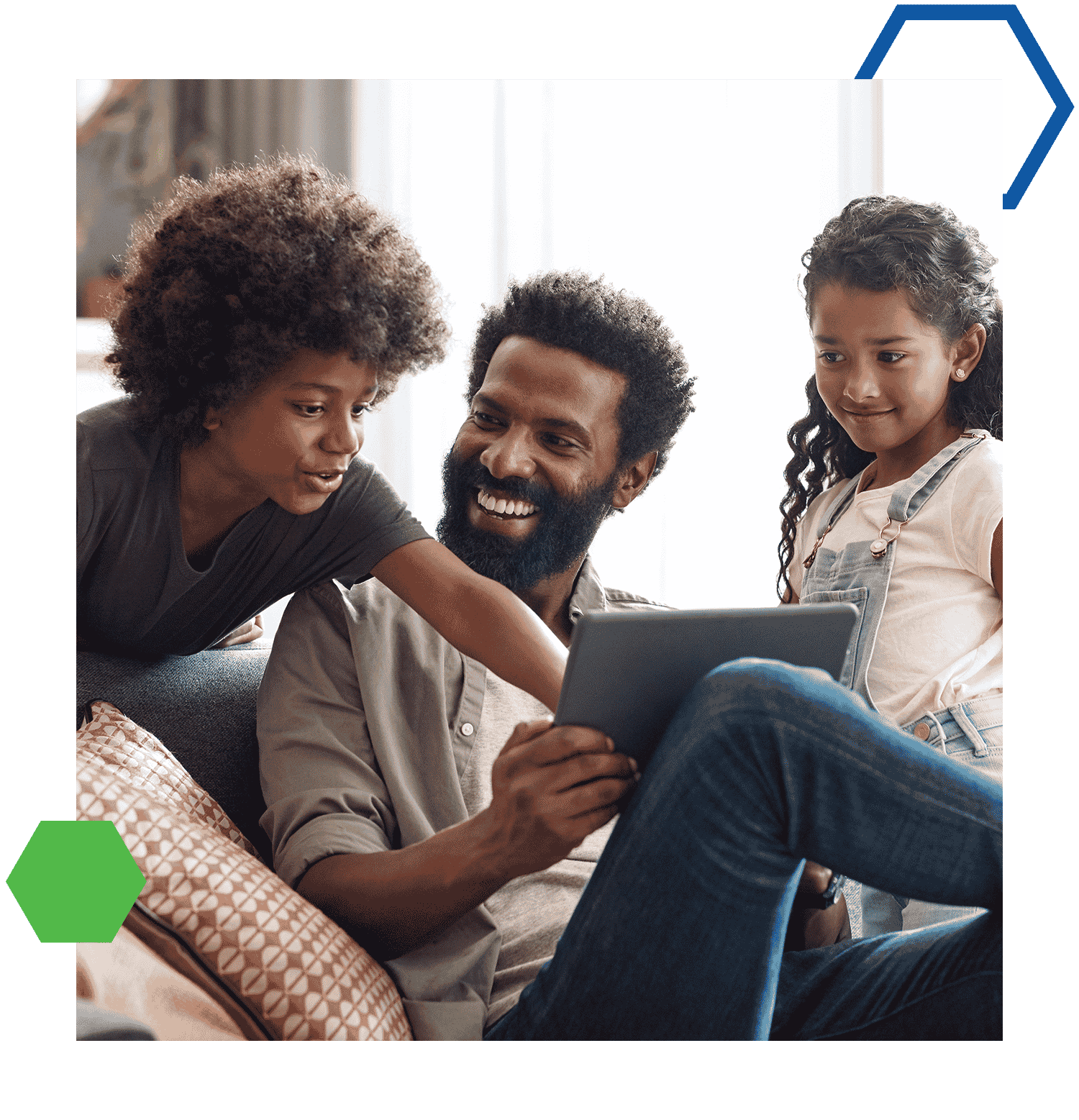 Business & Residential Internet in Southern GA
For over 80 years, ATC Broadband has been run by south Georgia locals for locals. We're neighbors serving neighbors in Alma, Baxley, and Blackshear, GA, offering business and residential internet, TV, and communications services. 
You've seen our name and logo on the back of your little league jerseys, and probably know someone who works in one of our three offices throughout our peach state. We're your cousins, sisters, uncles, and best friends with a real interest in the quality of communication, work, and enjoyment in our communities.
Residential Internet, Voice, & Digital TV
Through both our regular service offerings and our Affordable Connectivity Program, we offer leading communications services for our neighbors in Bacon County, Appling County, and Pierce County, Georgia. You can even find our bundled packages serving homeowners on St. Simons Island.
Business Internet, Ethernet, Voice, & IT Services
As a 3rd generation, family-owned company in south GA, we know what it takes to do right for you and yours. You need reliable communications and digital access to succeed and make your own dreams come true. ATC Broadband serves industries like yours with the same attention to detail and excellent service you'd expect from a partner.
Dozens of Communities, One Need
At ATC Broadband, our services close the distances and create one larger community among our service areas in southern GA. When you have the business or residential internet, TV, and voice services you need, everyday is just that much smoother. 
Proudly serving Alma, Baxley, Blackshear, and other communities between and beyond in southern GA, ATC Broadband has the speed, reliability, and local customer service you need so that your home and business can thrive.