Family-Owned & Operated
As a 3rd generation, family-owned company in South Georgia, ATC Broadband are your local neighbors serving neighbors. We started as a mom-and-pop company over 80 years ago and quickly grew into the ATC that serves your community today.
We believe in quality communication, quality service, and quality community improvements for businesses and private citizens throughout South Georgia. As your home-grown telecommunications and internet provider, you can count on us to pick up the phone, respond quickly to outages, and help you troubleshoot anytime, day or night.
With offices in Alma, Baxley, and Blackshear, GA, we've got you covered all the way to St. Simons Island. For commercial and residential internet, ethernet, voice, and digital TV throughout southern Georgia, count on your local company—ATC Broadband. We look forward to serving y'all!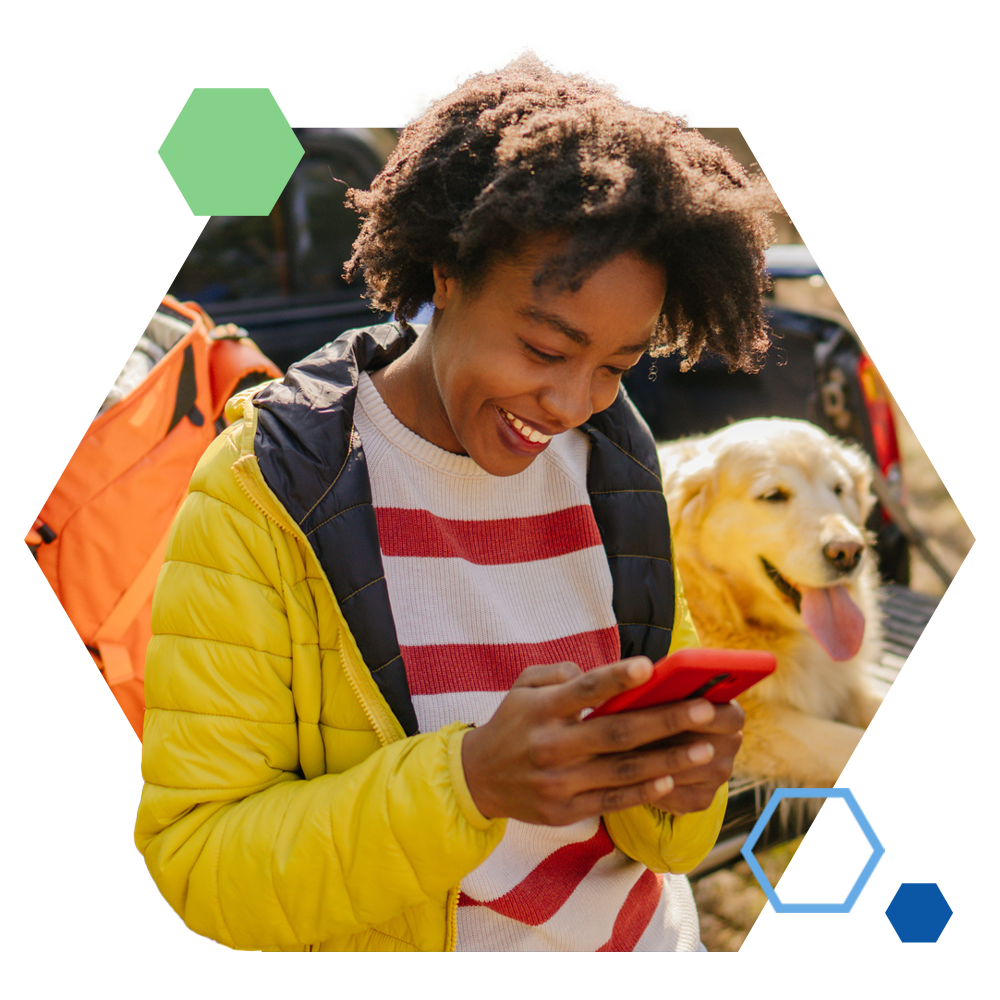 Your Neighborhood Philanthropic Broadband Company
At ATC Broadband, we believe a community doesn't thrive unless we all work together. This is why we have become so involved in community activities and giving back. You've likely seen our logo on the back of jerseys at ball games and sat next to one of us as we cheered on the team. ATC sponsors all ball sports in the area to ensure every child has the opportunity to participate and have fun. In addition, we volunteer at local senior care centers, donating iPods, laptops, and other technology to better enhance the well-being of those who reside there