Affordable Connectivity Program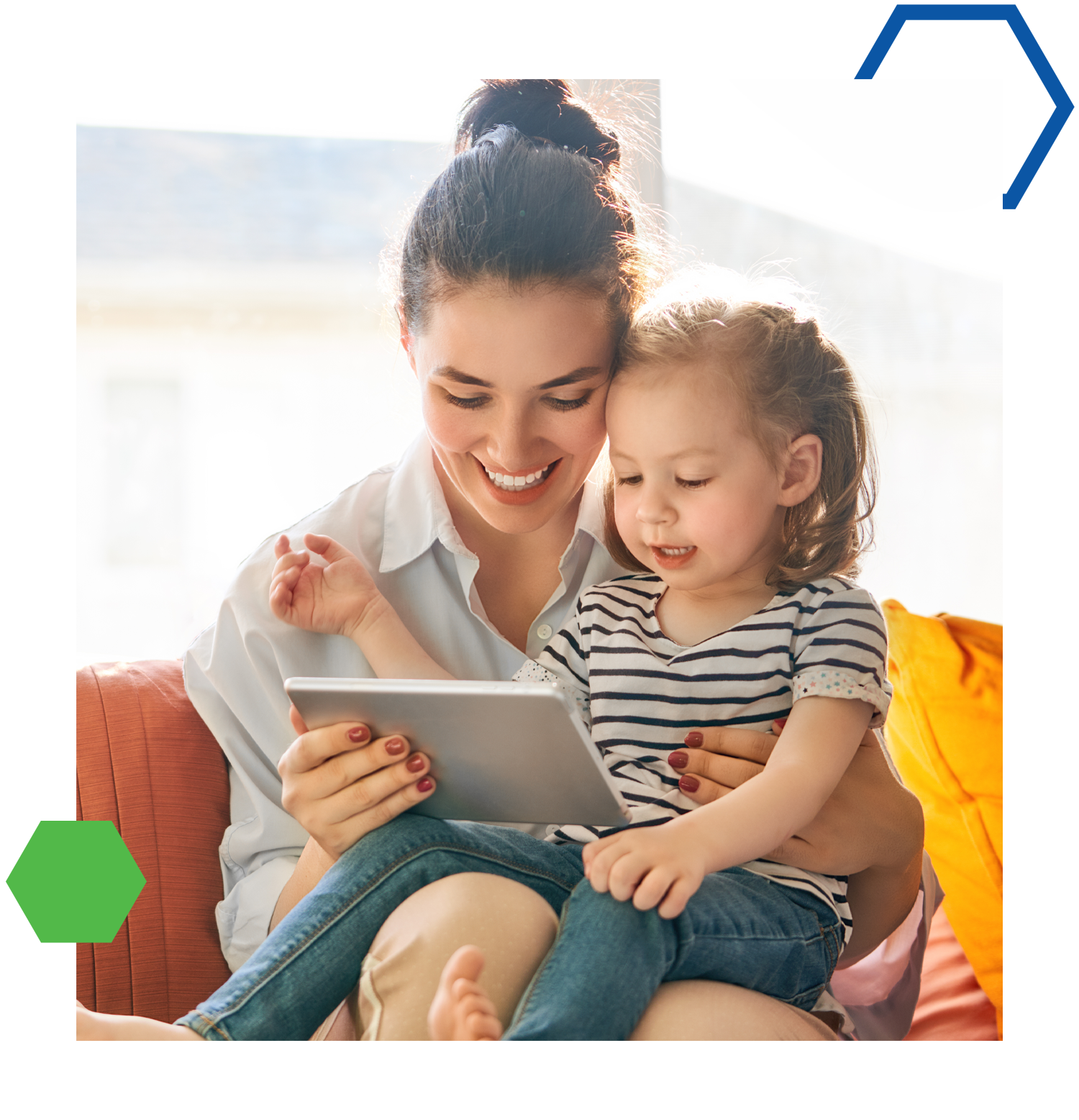 About Affordable Connectivity Program (ACP)
The Affordable Connectivity Program is a long-term, $14 billion program, to help ensure consumers can afford the Internet connections needed for work, school, health care and more for a long time. The program will provide a monthly discount of up to $30 per household towards broadband service for eligible households. Only one monthly service discount and one device discount is allowed per household.
A household is eligible if one member of the household meets at least ONE of the following criteria:
How Do I Sign Up?
This two-step process makes signing up for ACP incredibly quick and simple.
Step 1: Qualify
Apply at ACPBenefit.org to confirm your eligibility. Once confirmed, please obtain you application ID and approval.
Step 2: Apply with Us
Once you have confirmed eligibility through ACPBenefit.org and obtained an application ID, click the "Apply Now" button below and fill out the form, completing all the requested information.
How do I contact the FCC Consumer Complaint Center?
The FCC Consumer Complaint Center can be reached at: