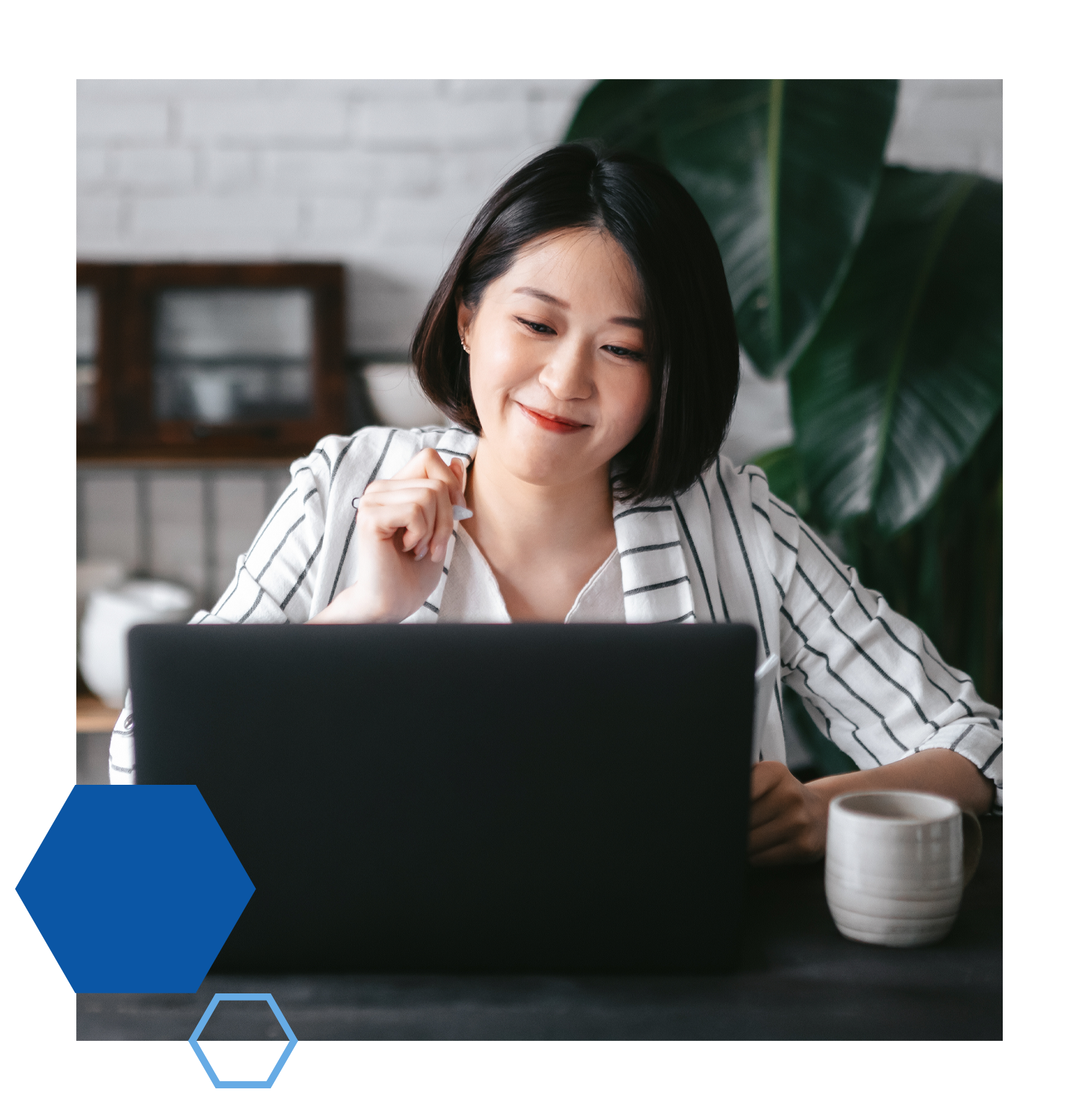 Keep Your Daily Life Going with Reliable Internet Connection
Your day depends on your ability to connect to the Internet. You use it to pay bills, work from home, connect to loved ones, find entertainment, and meet your family's needs. ATC delivers fast and reliable internet connection to your neighborhood so that your service is more fun and affordable than ever with a full suite of products and services through ATC.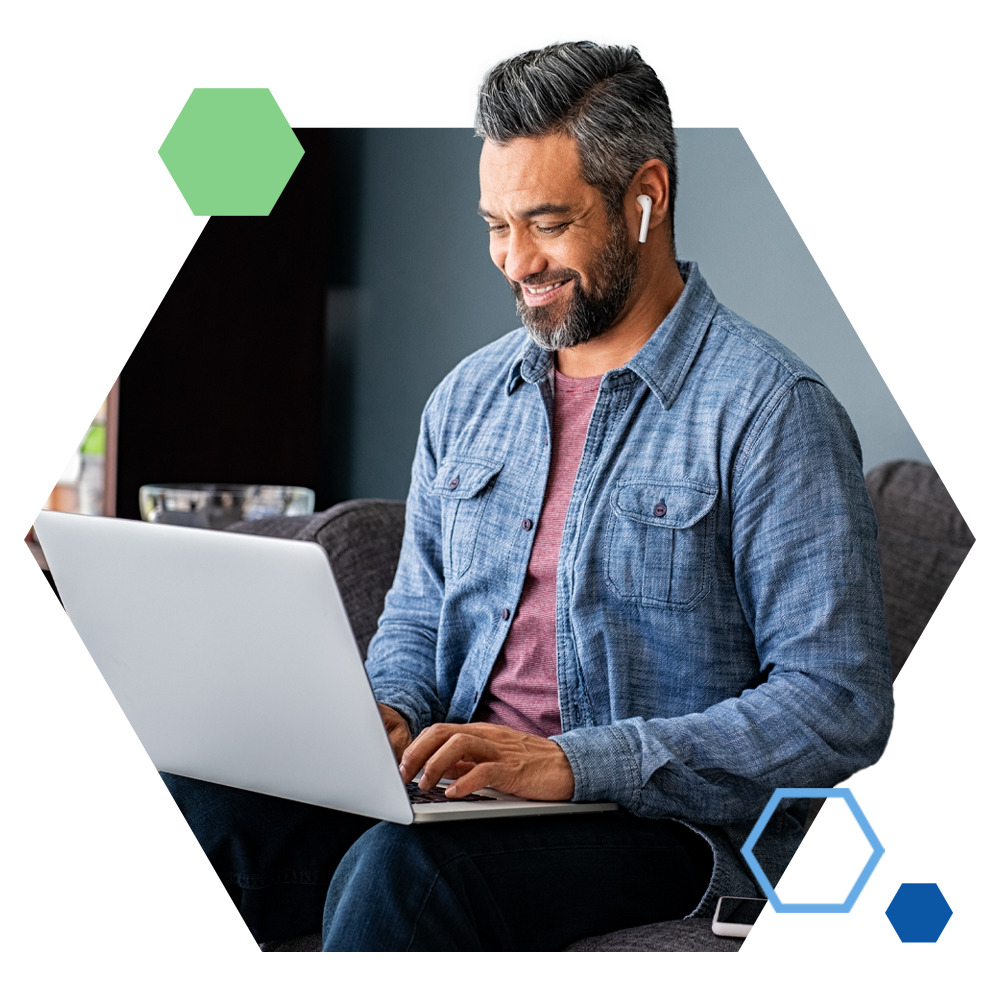 Maximize Fun and Value
All the online demands of modern life make unlimited Internet data usage a must these days. With ATC Internet, your data usage is unlimited all the time. Conduct as much business or enjoy as much gaming and media as you like without worrying about extra costs. Having ATC Internet means that you and your family are free to surf, stream, and socialize with no data limits.
Our Internet Packages
Economy
Up to 25 Mbps
1-2 Users Supported
Not available in all areas
Preferred
Up to 100 Mbps
2-3 Users Supported
Not available in all areas
Advanced
Up to 500 Mbps
3-4 Users Supported
Not available in all areas
Ultra
Up to 1 Gig
4-5 Users Supported
Not available in all areas
Speeds, availability, pricing, offers, and terms vary by area and are subject to change and discontinuance without notice. 
Fiber Internet is not available in all areas. In some areas, Internet is delivered over cable and DSL networks with different maximum speeds.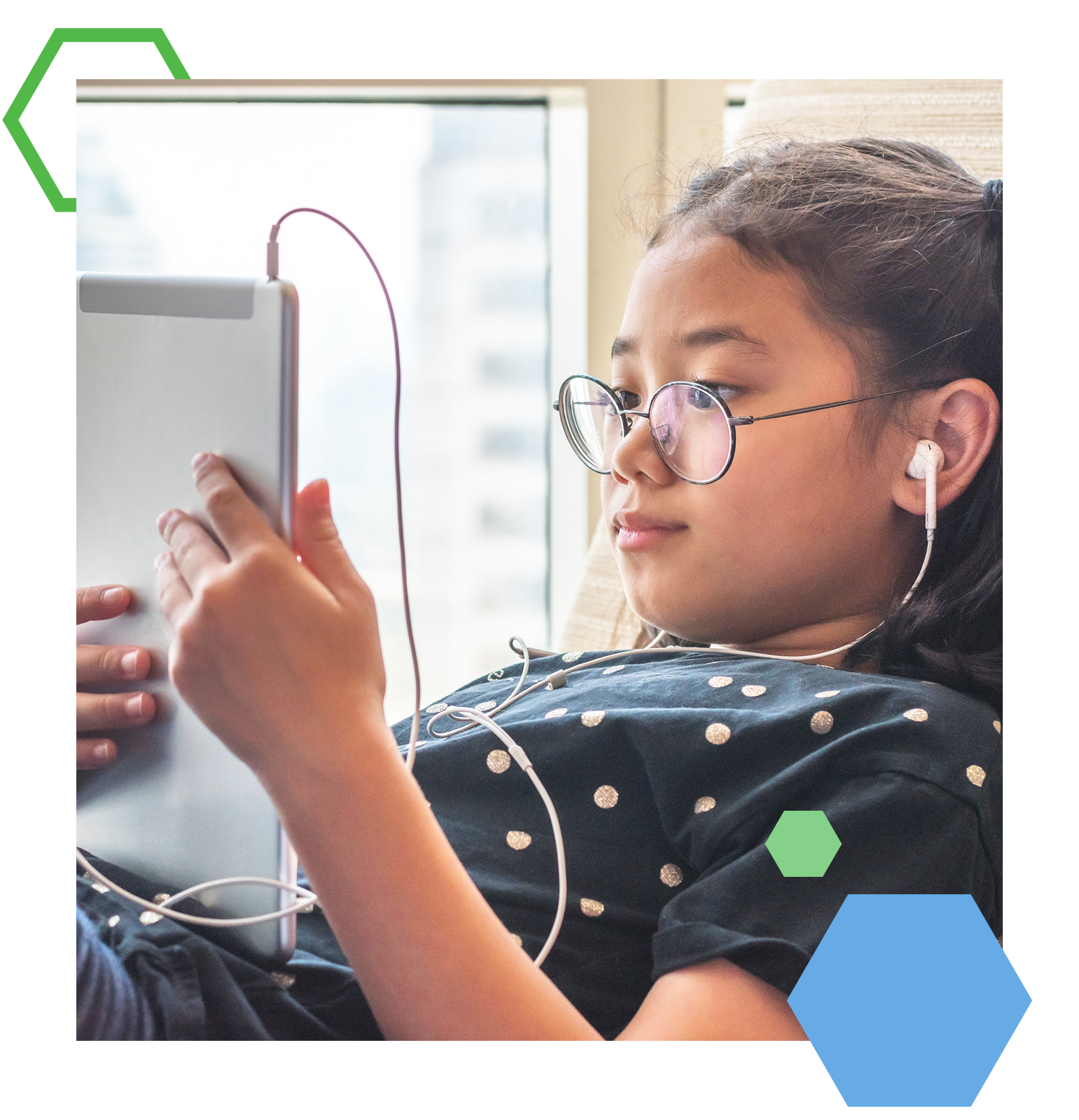 Experience IQ
Add Experience IQ for $2.95 a month!
ExperienceIQ® Give subscribers (especially parents) advanced control of their online experience, including the ability to set: online time limits, block or time access to specific content, applications, and websites; and view device usage information.