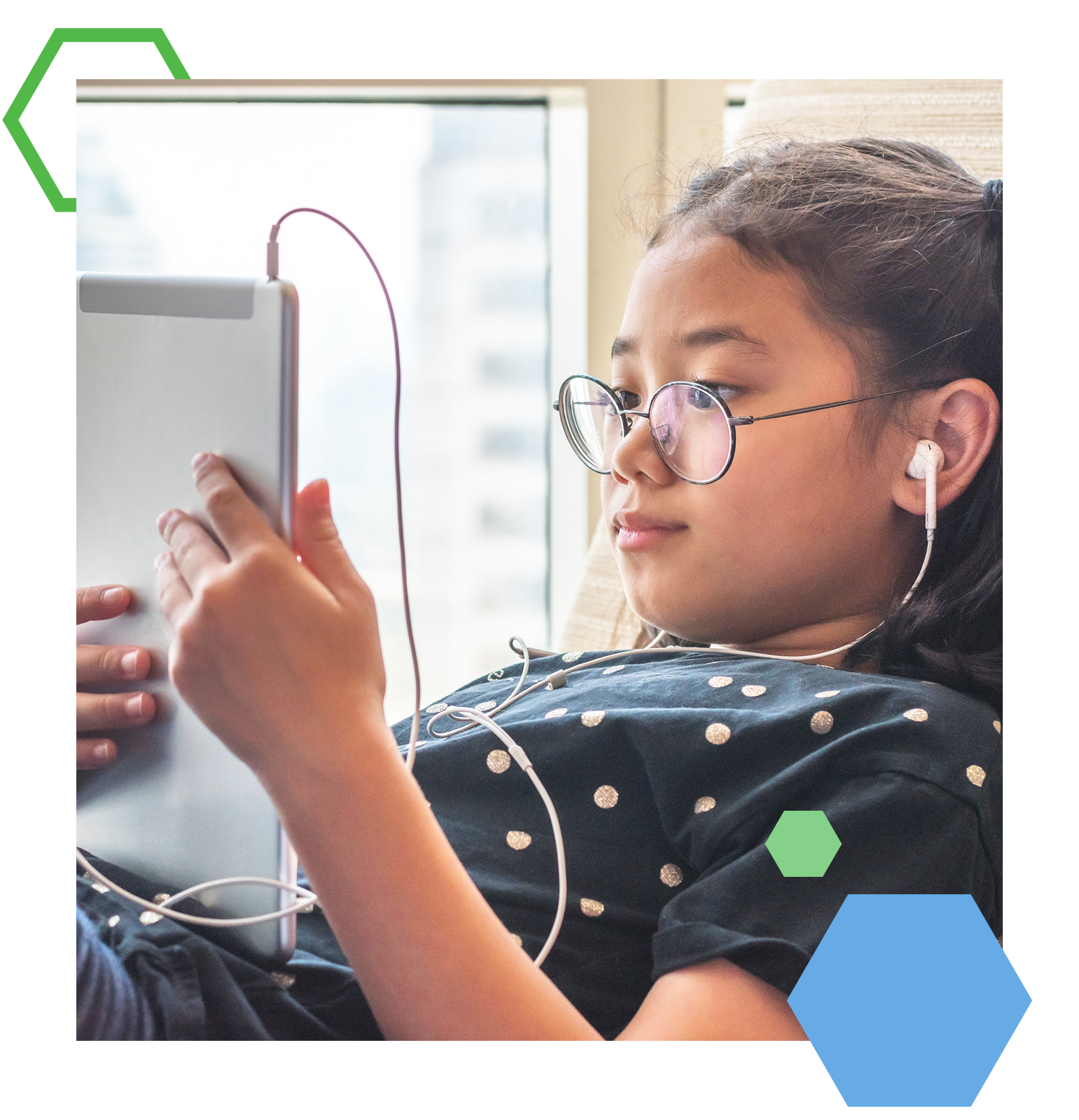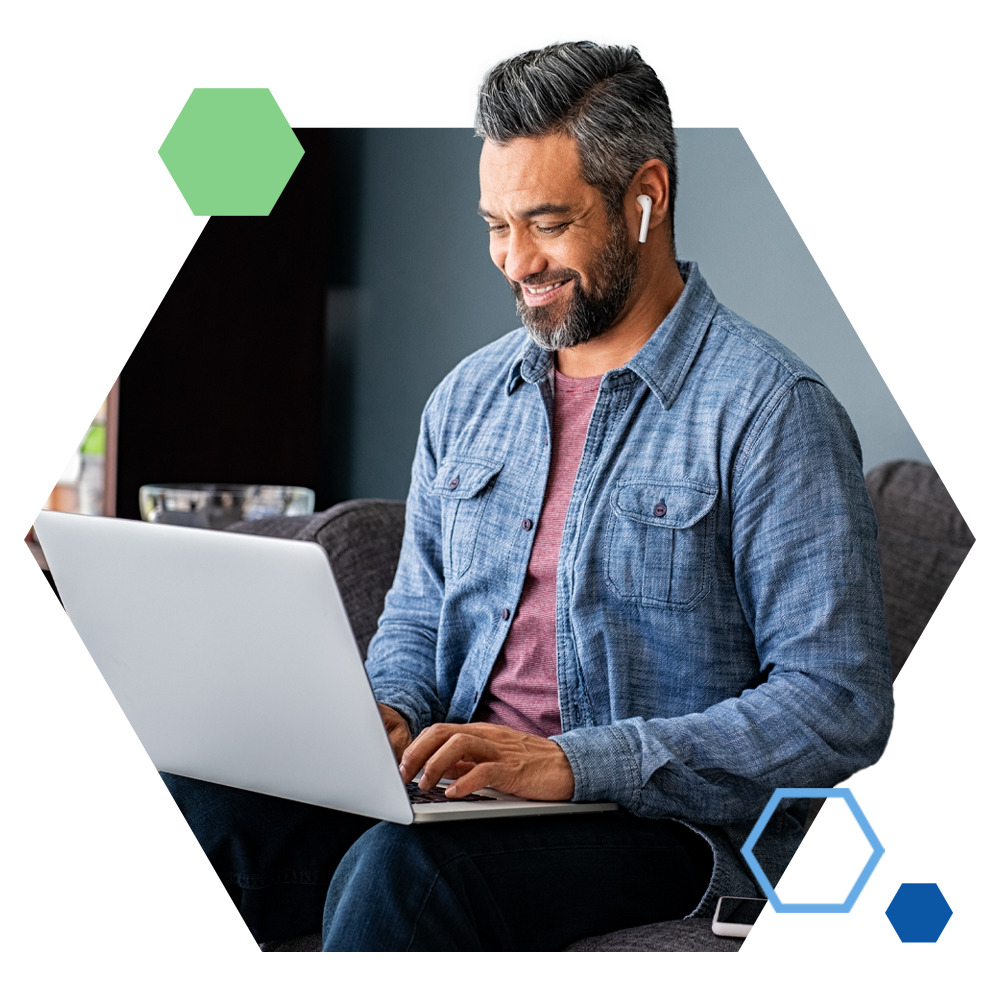 Maximize Fun and Value
All the online demands of modern life make unlimited Internet data usage a must these days. With ATC Internet, your data usage is unlimited all the time. Conduct as much business or enjoy as much gaming and media as you like without worrying about extra costs. Having ATC Internet means that you and your family are free to surf, stream, and socialize with no data limits.
Our Internet Packages
Economy
25 Mbps
1-2 Users Supported
Preferred
100 Mbps
2-3 Users Supported
Advanced
200 Mbps
3-4 Users Supported
Ultra
1 Gig (Fiber Only)
4-5 Users Supported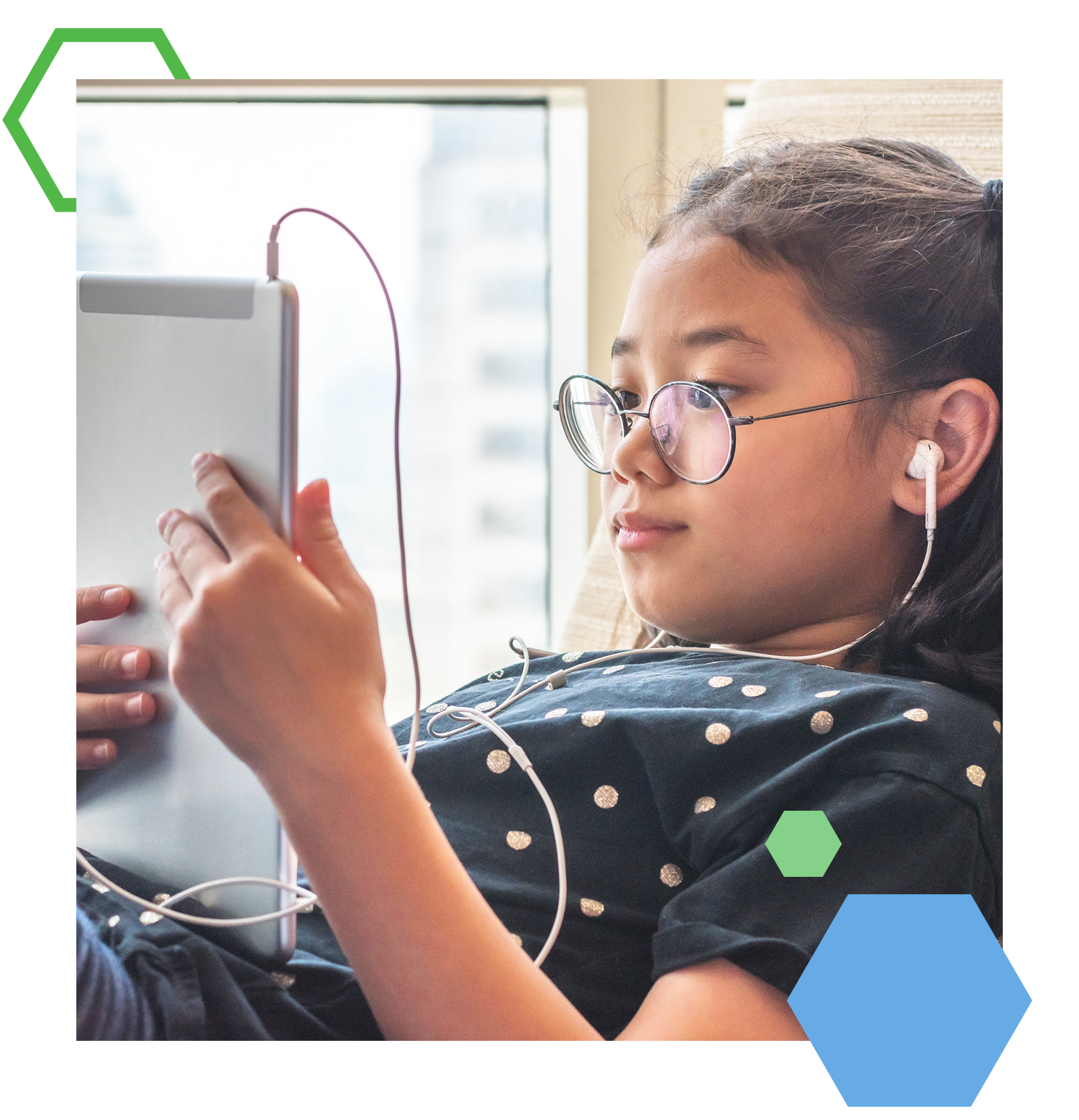 Experience IQ
Add Experience IQ for $2.95 a month!
ExperienceIQ® Give subscribers (especially parents) advanced control of their online experience, including the ability to set: online time limits, block or time access to specific content, applications, and websites; and view device usage information.