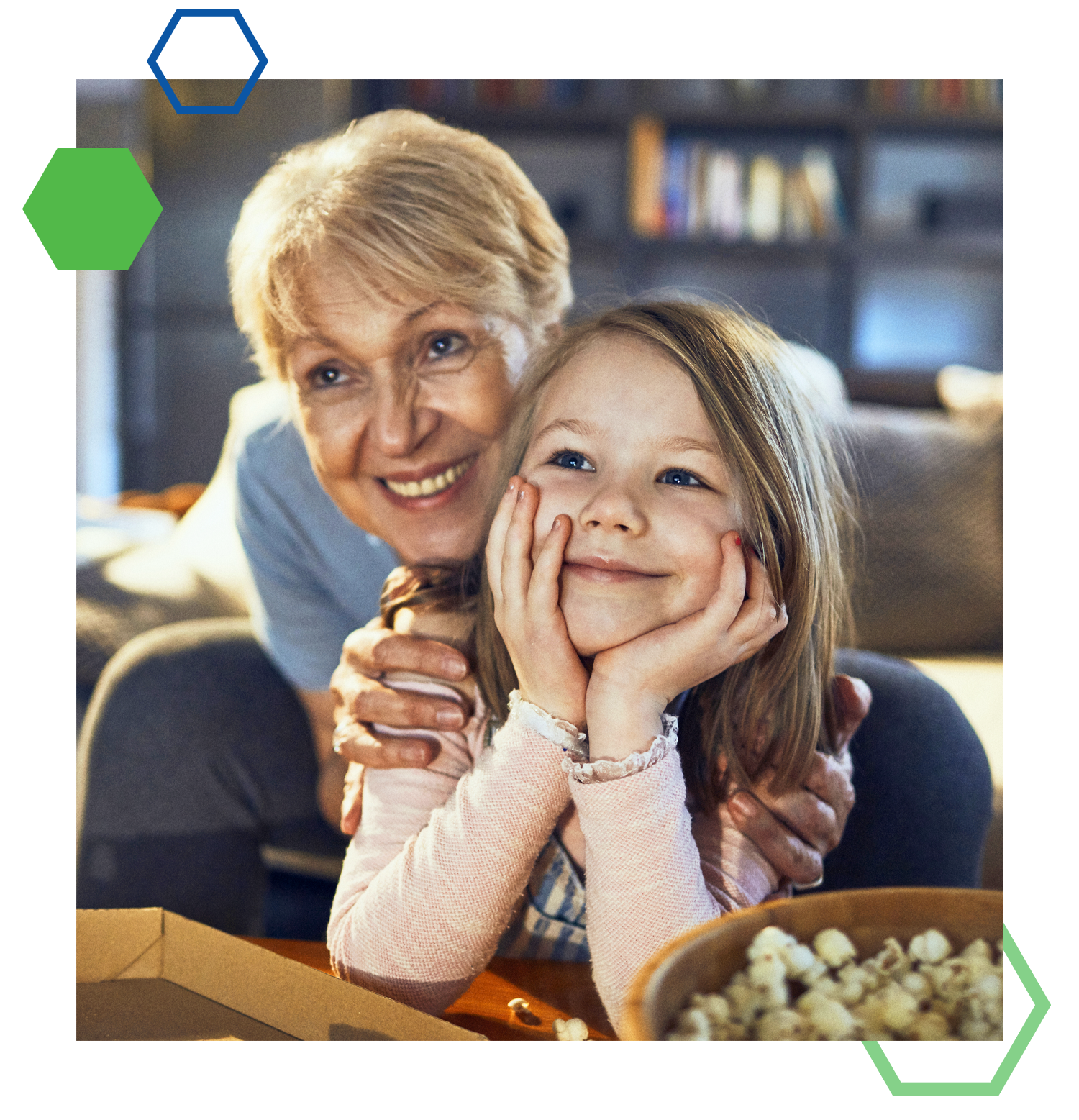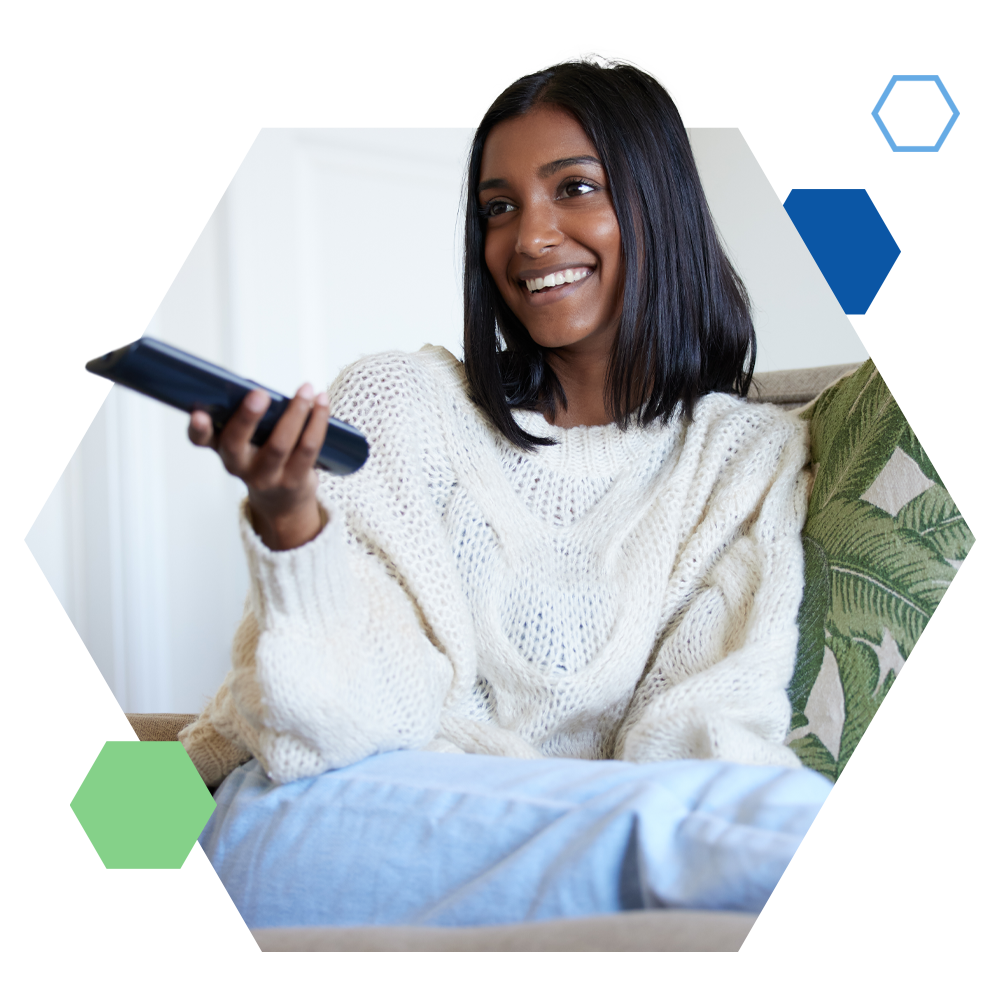 Get More of What You Love
Take control of the way you watch. ATC Broadband gives you TV where you want it, when you want it. Stream some of your favorite channels and programming from your laptop, tablet, or smartphone—anywhere, anytime.
Afraid of missing out on a new episode or high-profile sports game? For an additional $14.90 per month, you can set your DVR to automatically record, even while you're watching another show, to ensure you don't miss any of the action. When you choose to add our DVR bundle, you'll be able to fast forward through commercials, stop, pause, and rewind live TV at your leisure. No longer will you have to rush home to catch those beginning credits—watch TV on your time.
Our Digital Packages
Choice
179+
Local, Premium, and HD Channels
Elite
224+
Local, Premium, and HD Channels

Includes 50 free digital music channels
See What Channels Are Offered in Your Area
Add One or More GREAT Movie Packages!
CINEMAX PACKAGE
8 Channel Package
HBO PACKAGE
12 Channel Package
SHOWTIME / TMC PACKAGE
18 Channel Package
STARZ / ENCORE PACKAGE
12 Channel Package
Ask about our $7.95 Movie Package!
Set-up Your watchTVeverywhere account!